Patient Teaching Videos
Introduction


Welcome to the Patient Education section of Cardiovascular Pharmacotherapy Handbook. Here you will find short animated videos that address common concerns and questions about medications for heart problems. These videos provide a brief overview of the topic. Please contact your healthcare provider for specific questions with regards to your condition.
The first such video provides an overview of the issues related to patients taking non-potassium sparing diuretics. In the coming year we will be adding other medication-related patient education videos to this section. Click on the video "Play" button below to play the video.
What is Entresto?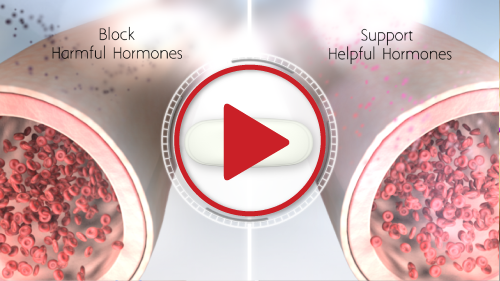 What are non-potassium sparing diuretics?
Information for patients and family
Diuretics cause your kidneys to make more urine. As this reduces the amount of water in your body, they are often called "water pills."
Diuretics can lower your blood pressure or can treat fluid build-up in your body caused by heart failure. This will improve your breathing and reduce swelling. Non-potassium sparing diuretics, like furosemide (Lasix) and metolazone (Zaroxolyn), tell your kidneys to release extra water and potassium. You may experience some mild side effects that may go away over time. However, if you difficulty breathing or little or no urine for over a week, you should go to the emergency room. Talk to you healthcare providers for more information.
Useful Links
Non-Potassium Sparing Diuretics - ebrochure