Site Menu
Other PIE sites
External Links
Feedback
Donate to PIE
TEE Exam Study Notes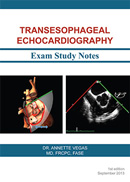 TEE Handbook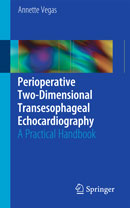 Welcome
Welcome to the Toronto General Hospital Department of Anesthesia and Pain Management Virtual Transesophageal Echocardiography website. This site is intended to be a resource for educators and students looking for tools to facilitate the teaching and learning of transesophageal echocardiography.
Ongoing financial support for the development of this website is gratefully acknowledged from the Peter Munk Cardiac Centre Innovation Fund.

TEE Modules Now Available on iPad



We are pleased to announce the launch of the TEE Standard Views, TEE Alternative Views and TEE Colour Doppler modules on the iPad!
These apps includes the same features as the web modules, including multilingual support for TEE Standard Views.
Tools available now